IncBit Business App – Social Networking Web and Mobile App (android and iOS)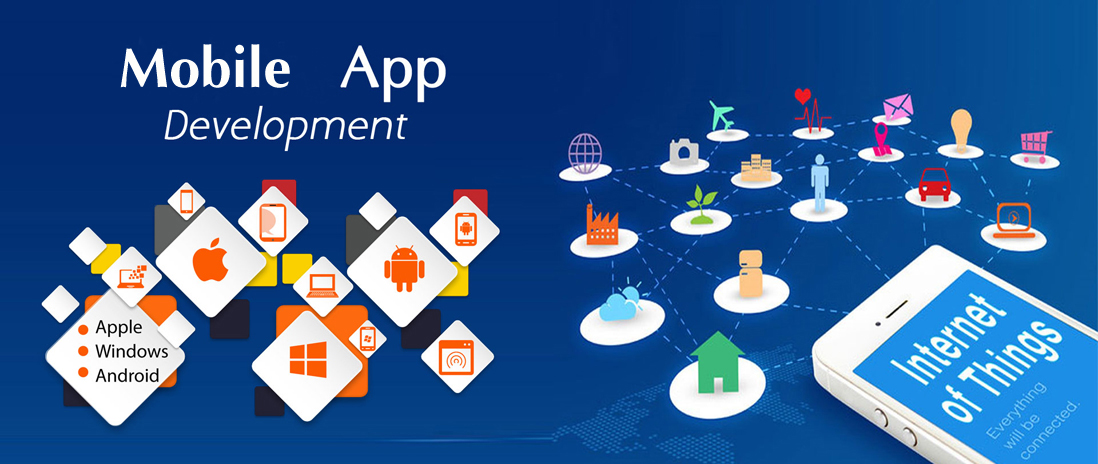 You can create network of friends, share events, gifts. You can also create a wishbook to be shared with friends. Moreover, you can also import list of contacts from facebook. We are also developing mobile apps for GivingBook both for iOS and Android.
GivingBook.in and GivingBook native mobile application are part of a platform used by customers to give, share and keep in touch with friends and family members. Users sign up for the service and quickly enter their "vital stats" [working title] which include favorite charities, clothing sizes [for both the user and their children if applicable], favorite brands and stores and much more. As they continue to use GivingBook.in, customers can add items they"d love to give onto their "giftbook" page (or section on mobile application) or they can add items they would like to receive on their "wishbook" page (or section on mobile application). Users establish and continually update their profile preferences on the website or through their native iOS or Android app and each account is updated in real-time for accuracy across the GivingBook.in network. GivingBook.in is a unique way for the thoughtful, yet disorganized to always show their love with the perfect gift – whether it"s a gift on behalf of a loved one to their favorite charity or that special dress she"s been eyeing.
The website will feature six pages [seven including both versions of homepage – one for logged-in returning users, and one for non-logged in visitors]. The homepage sample above shows the page that visitors who are not yet members of the service or members who are not signed in will see. Pages, which we will review in the following items:
– home page (2 versions)
– my people page
– my wishbook
– my vitals
– my giftbook
– my calendar
MAIN IMAGE. The main image on the page is presented as a rotator of images pulled from our stack in a standard smooth slider transition. Again, this is when a new visitor or non-logged in user visits the site. If a user is logged in, he or she will see their "cover Photo" or "Inspiration photo" which they uploaded from their wishbook page or on signup.
LOGIN. New users or returning non logged-in users will be able to register or login to the service from this page. New users can either quick sign up with facebook, using their facebook login.
My wishbook section of the site and the app is where users can add items they"d like to receive as gifts from anywhere on the web, and even add where to get it or other notes into the "description field" beneath an uploaded photo. This is like Pinterest, however, unlike Pinterest, the user can choose to make them as public or private as they wish, or only show them to their close friends and family. You can select whether to publish to facebook or twitter or not. This will include your favorite charities as well. The user is also able to add approximate price of an item.