IncBit Business App – Audio Download Recording and Share mobile app – Platinum Mic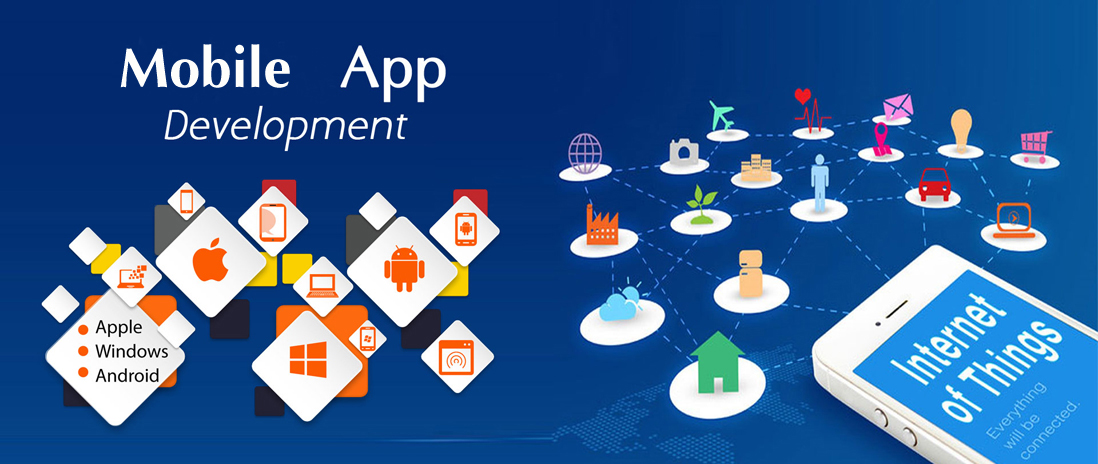 Recording and Mix Audio Instrumental mobile app uses a widget to download audio files for instrumental music and then mix your audio to create a new audio mp3 file.
The app has the following sections:
1) YouTube
2) My Library
3) Record and Mixing
4) Instrumental of the Day
5) Last 5 uploads
6) PM Library
A user can register and access the different sections of the mobile app.
YouTube Search Panel: If you want to search for some specific instrumental audio files then you can use this search panel and decide which instrumental audio file you think may be fit for the mixing. You can add this to your online PM Library. In case you have offline audio file available you can use the upload file feature of the app to add it to the app's My Library.
My Library: You can search online or offline to create My Library to be used later for mixing. The My Library section is similar to the phone's contact list screen where different short names of the audio files are displayed in alphabetical order so that the user does not face any difficulty while searching the audio file.
The YouTube results are displayed row-wise with complete artist information.
Record and Mixing: Based upon the search results of YouTube, user can select a file for online recording and mixing purpose. On the record and mixing screen while the audio is being played at the same time voice or other audio mixing can be started to be mixed with the instrumental audio.
Recording panel has Pause, Stop, Restart and Home button.
PM Library: The PM Library has the mixed recorded audio files which contains Audio File Name, Audio Artist Name, Audio Length and Recorded Date.
Once the user selects an audio file from the PM Library, the file can be Trimmed and Shared on social network Facebook, Google Plus, Twitter.
It has two sections Instrumental and Complete. When a user wants to see the last 5 uploads in the PM library date-wise the user can see this option.
The application uses YouTube widget to search for specific audio files, upon selection the application will upload and rip only the audio from the URL not the video. The app must convert the audio to a MP3 file or a comparable audio file.
The user also has the option to load a song from their media library on their phone rather than upload it from YouTube.
User can use this app to online customize an audio based upon personal preferences and create an online library. This customized audio library can be used to listen on the move and share it online on social network. Using the Pause button user can pause the mixing sequence any time and restart it again.
While sharing the file on social network the application compresses the file so that the transfer and posting time is minimized for easy transfer of files.