Cross Platform Apps Development by IncBit team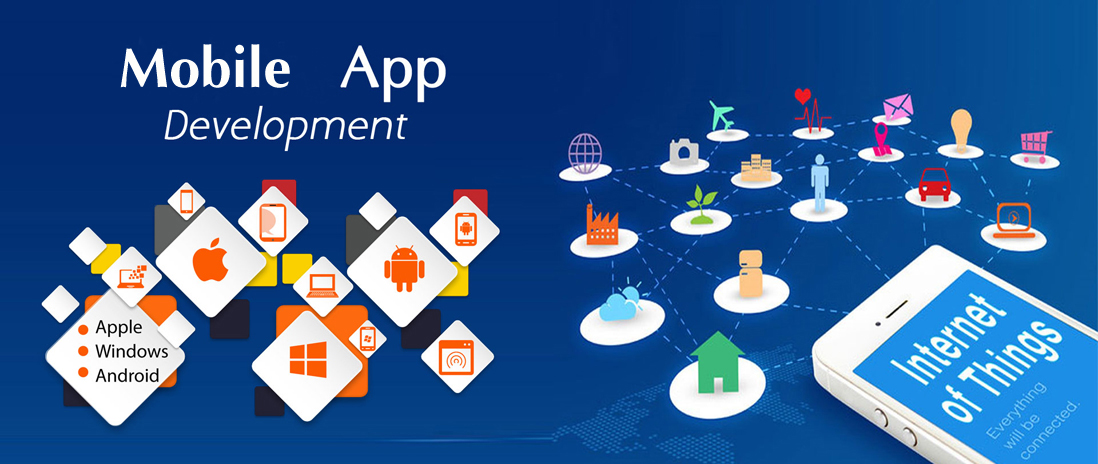 Grow your business with Cross Platform Mobile Apps. You may be knowing mobile apps and wondering what is Cross Platform app? It's simple! Its just an app like any other app which can run on any platform i.e. Android, iOS, Windows, Amazon Kindle, Tabs, BlackBerry, etc. Cross Platform mobile app development refers to the development of mobile apps which can run on multiple platforms. Cross-platform apps can be developed using different tools available like Sencha, PhoneGap, Xamarin, Appcelerator Titanium,Cocos2d, Corona, Qt, Alpha Anywhere…and so on…
Cross Platform Apps help save your cost on building an app. You don't need to develop a separate app for a different platform (i.e. iOS, Android, Windows…) you just pay for development of one mobile app which can run on different platform(s) with minor or no change in code.
Advantages of Cross-Platform App Development:
Cost Saving: This is one of the most important factor which the client goes for! The app can run on multiple OS platforms so helps save the cost. It also helps to reduce the maintenance cost as resource effort is reduced.
Easy Code Maintenance: Cross-platform mobile apps have code which is easy to maintain. These apps are developed using a development environment which already has many pre-built libraries that the developer does not need to re-write much code in case there is any change in any part of the functionality of the app. Time to fix an issue in the cross platform app is reduced and development time and efforts is lesser comparatively to other forms of development of the mobile app.
Business Mobile Apps and Cross-platform: The cross-platform interface is ideal for business app development as business scenarios have become more or less agile in nature during to sudden changing demands from customers and thus the app needs an immediate change for the functionalities of the app. Here Cross-platform interface helps a lot.
Ease-of-Marketing: As the cross-platform apps use a popular development environment thus the technical support of the development environment team also helps the marketing team of the mobile app to count on the plus points of the app while making a sales call to the customers.
It further helps the sales team to reach a wider marketing network of prospective customers.
Uniform design and screens: It is easier to maintain uniform design and screens of cross-platform mobile apps. The reason is the pre-build and already existing UI controls which are provided and available within the development environment. So a theme is maintained throughout the mobile app. This effect can be more seen in case of Learning and Education apps developed as cross-platform apps.
IncBit team has developed a number of cross-platform apps for different business domains as below:
Cross-Platform Apps for different business domains:
Event management and handling Smartphone / mobile phone app solution( refer to Gemalto app solution in portfolio section)
Online flower bouquet and ordering smartphone / mobile phone website(http://app.artfulfloraldesign.com/Home/LogOn)
 Education (smartphone / mobile phone app solution for schools)
 Personal Management smartphone / mobile phone app solution